Exhibitors
The EFA 2019 welcomes exhibitors to participate to the 46th Annual Meeting. Exhibiting is a great way to introduce people to your work, products, and services.
The EFA Annual Meeting is the biggest financial-economic academic event in Europe. Last year the Annual Meeting gathered about 750 researchers coming from over 230 universities and organizations in 37 countries. In Carcavelos, August 2019, the program includes 243 presentations, two panel sessions and one keynote address; and we expect over 750 participants.
Get your chance to exhibit at the biggest finance academic conference in Europe!
We designed three packages that satisfy also the most demanding partners: Package 1 – Booth at the venue; Package 2– Online/offline presence; Package 3 – booth at the venue and coffee break visibility.
Exhibitor benefits can include:
Stand at the main network area including a hard wall for posters (packages 1 and 3)
2x access to all sessions and plenary moments (packages 1 and 3)
Free access to two most popular EFA evening events offering priceless networking opportunities (packages 1 and 3)
Full event marketing including presence on the website, smartphone application and printed program
Request the exhibitor dossier at efa2019@novasbe.pt.
EFA 2019 Exhibitors
Cambridge University Press
The Journal of Financial and Quantitative Analysis (JFQA) publishes theoretical and empirical research in financial economics. Topics include corporate finance, investments, capital and security markets, and quantitative methods of particular relevance to financial researchers.
Cambridge University Press is a department of the University of Cambridge dedicated to the global dissemination of knowledge. Cambridge University Press exists to serve the academic community, partnering with authors, librarians, learned societies, and publishers to connect the highest quality research with a broad and international audience. Stay up to date with all new content from JFQA by following @JournalFQA
EUROFIDAI
EUROFIDAI is a public academic institute funded by the CNRS (French National Center for Scientific Research), the largest research institute in France. Its main mission is to develop financial databases useful to academic researchers in finance. EUROFIDAI provides access to European high frequency and daily databases.
The European High-Frequency Database "BEDOFIH" contains intraday data (orders or order book modifications and trades) for the main European markets (AMF Euronext Paris, London Stock Exchange, Xetra, BATS and Chi-X, Eurex).  The EUROFIDAI European Daily Database covers stocks, indices, mutual funds, exchange rates, and corporate events. More information: www.eurofidai.org / qr@eurofidai.org
Oxford University Press
Oxford University Press (OUP) is the proud publisher of the Review of Finance, the official journal of the European Finance Association. OUP is a department of the University of Oxford and its publishing furthers the University objectives of excellence in scholarship, research, and education, by publishing worldwide.
Routledge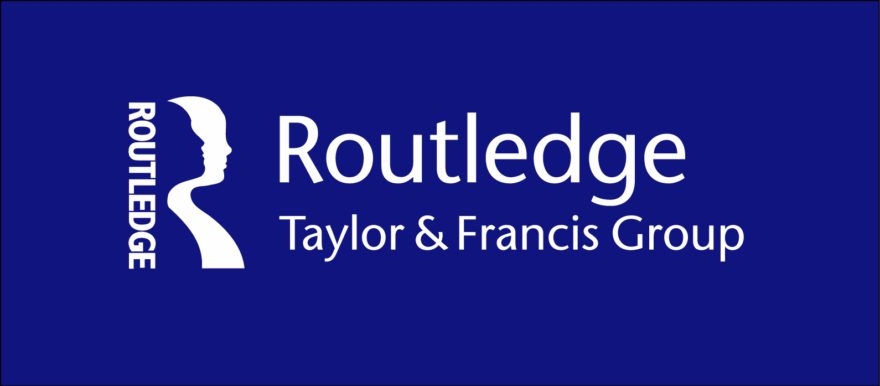 Routledge is part of the Taylor & Francis Group, an Informa business, and is the world's leading research publisher in the Humanities and Social Sciences. We publish thousands of scholarly journals, books, eBooks, textbooks, and reference works each year, partnering with scholars, instructors, and professional communities worldwide. Routledge has a very strong presence in the Finance community as well as related disciplines such as Accounting and Economics, through our prestigious journals and book titles.
Elsevier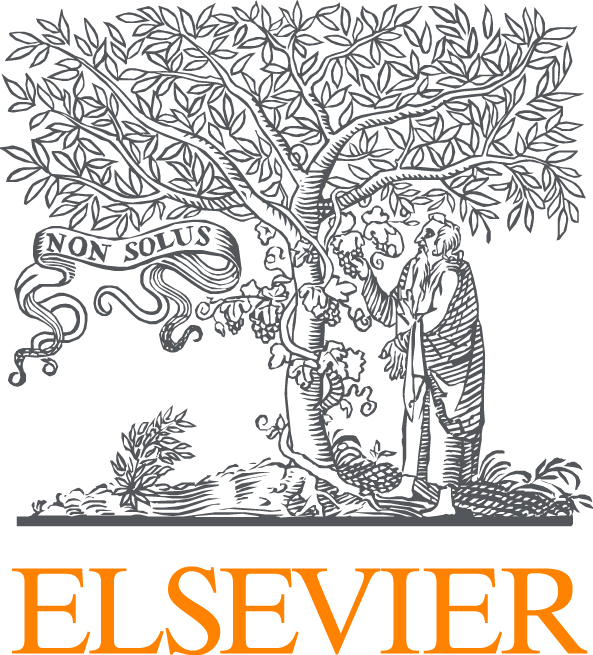 Elsevier is a global information analytics company that helps institutions and professionals progress science, advance healthcare and improve performance for the benefit of humanity. We help researchers make new discoveries, collaborate with their colleagues, and give them the knowledge they need to find funding. We help governments and universities evaluate and improve their research strategies. We help doctors save lives, providing insight for physicians to find the right clinical answers, and we support nurses and other healthcare professionals throughout their careers.